Home › Forum › OFF-TOPIC THREAD 17: DINOSAURS ARE THE SHIT
Forum
OFF-TOPIC THREAD 17: DINOSAURS ARE THE SHIT
-Bloo-
2015-10-14 22:52:16
Well, that's why I got rid of Cars and stopped roleplaying in that godawful Andrew Hussie style. I didn't mean for that to look like an insult to BA's idea, but I guess I did go overboard in the execution even though Cars is a canon Fallout character and I didn't make him up at all.

Anyway, I'm only gonna play that game if you can make the camera zoom in on Big Titty Sister.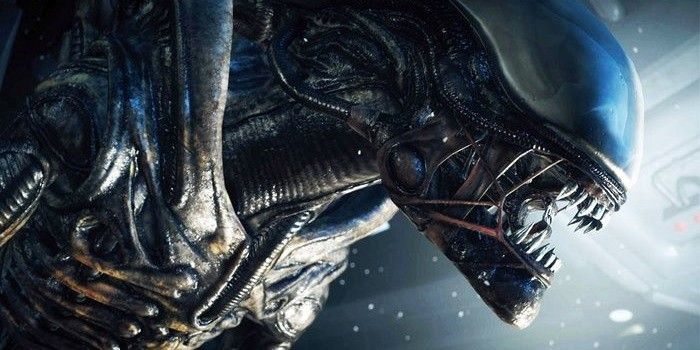 badapple24
2015-10-15 02:32:36
o


o



okay....
I'm very particular in my words~Pagan min





Veteran Runner Of the Shadow Serpents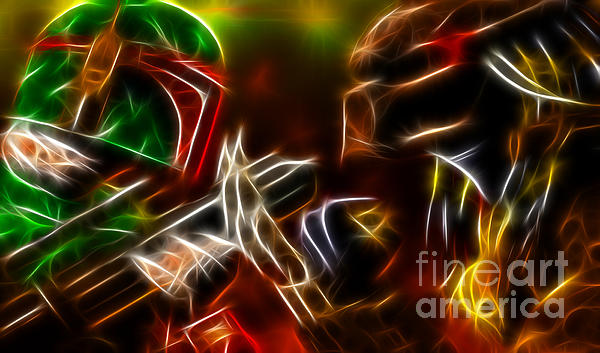 Kaajin
2015-10-15 04:59:30
I swear I didn't do anything, heh....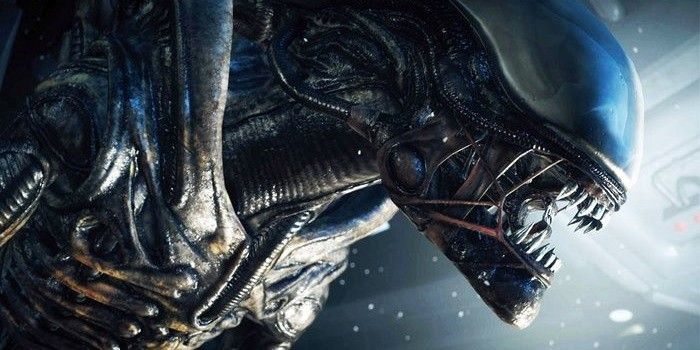 badapple24
2015-10-15 05:10:10
Okay Peterson, Thats great glad to hear your in a good mood as of late o,o
I'm very particular in my words~Pagan min





Veteran Runner Of the Shadow Serpents
Dronehive
2015-10-15 05:24:40
I mean, anyone besides Bloo remember my RP?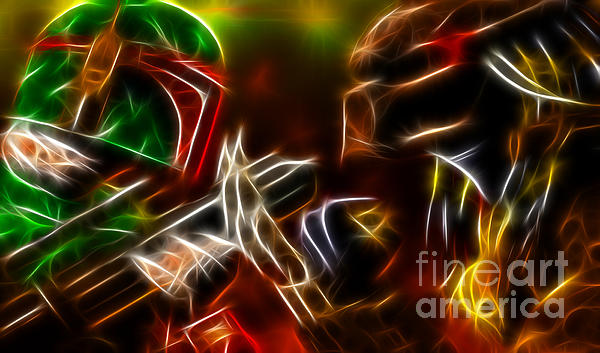 Kaajin
2015-10-15 05:35:22
Unless you're referring to the Off-Topic RP, no. But then again, I'm new XD
-Bloo-
2015-10-15 06:24:21
I mean, this could still be a real RPG if we keep going in the direction it's going now. My Luigi posts are a lot less goofy and DW's post is probably the best example of the tone we should stick with. BA's initial posts were already fine.

I'd hate to change characters AGAIN, but if you guys can't take it seriously because I'm Luigi of all people, I can be an actual Fallout character this time.
DeathWraith
2015-10-15 09:14:08
NO ONE CARES ABOUT YOUR RP, DRONEHIVE, PLACER OF COMMAS BETWEEN SUBJECT AND PREDICATE


@Bloo
I think neither Cars nor the over-the-top style would have been a problem at all, it's just that you changed your character three times in four consecutive posts. I seriously thought you intended to do that for every post and just RP by yourself.

EDIT: Badapple, your character is human, right?
READ THE RULES

A song about me and skull_ripper that I wrote:
"Yeah, uh, yea yeah, uh, yeah, crackers gonna crack yeah, uh, yeah..."
(thats what I have so far hope u like it)
-Bloo-
2015-10-15 10:14:27
Yeah, I probably should have made it clearer that I'm not Cars anymore. I guess it did look like I was about to fight myself.

Anyway, glad to know the goofiness wasn't the problem. I'm gonna do it again later on.
Dronehive
2015-10-15 15:48:32
@DW THAT WAS A JOKE I KNOW HOW TO ENGLISH.

AND THIS IS A FUCKING AVP RP SITE, NOT... MMO'S AND RPG'S THAT NOT EVERYONE EVEN PLAYS.


I think IT MAKES SENSE for me to be mad, because nobody participated in mine which i poured my heart into. I had a huge plot that you guys were gonna have to figure out, a new and unique system that everyone seemed to like (being a Xeno after getting captured by them), and... i tried hard. And everyone was to LAZY to participate.

(Some of you were busy, I get that but... everyone was interested at first. I made it. I got like, one and a half bios)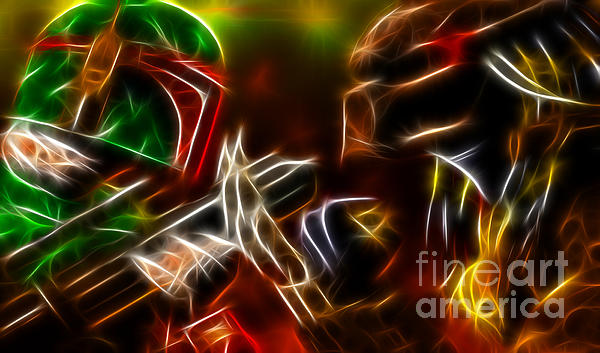 Kaajin
2015-10-15 15:52:30
Is it closed out? If not I would totally join in, heh. But yes, it is an AvP RP site, but I think that's why this Non-AvP RP is in the Off-Topic thread, correct?
| | |
| --- | --- |
| Guest | |