Home › Forum › Bloo's Fan-Fic (Discussion Thread)
Forum
Bloo's Fan-Fic (Discussion Thread)
concretehunter
2013-12-27 02:56:08
What show's that?
What would Peterson do?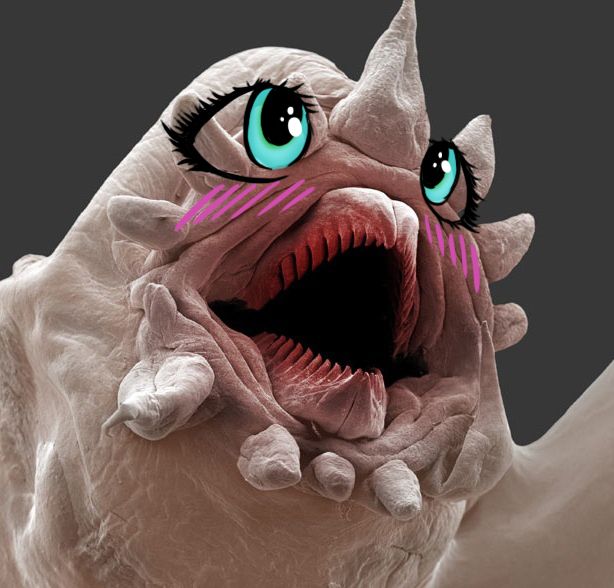 gamefreak33797
2013-12-27 03:13:36
Gotta state this again since it is a new page.

It is my opinion so don't go flaming.

Attack on Titan
Fuck you genetics


Dronehive
2013-12-27 03:15:25
Evybods <3 SnK man. That and SAO. K? We cool m8.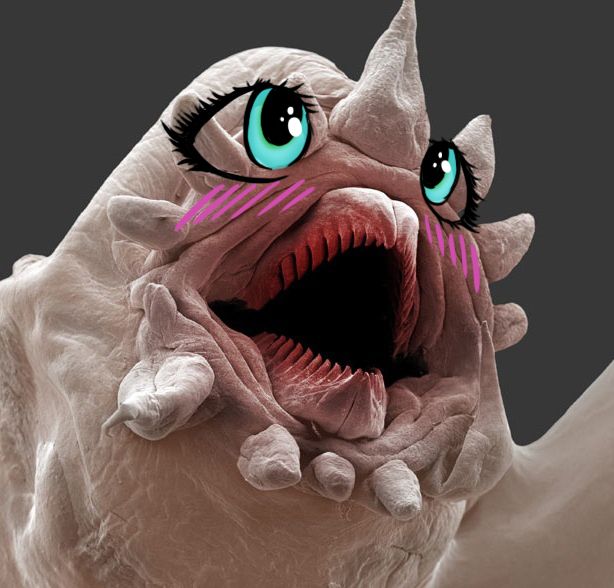 gamefreak33797
2013-12-27 03:17:13
The animation on SAO was good, but there were way too many fillers

Fuck you genetics


concretehunter
2013-12-27 03:20:15
"too many fillers"

You think it has too many fillers? what.

Have you ever seen DBZ? You know, The show with 6 hour fights. This show lasted 291 episodes, Yes, 291. I've seen all of them.

I can assure you, 90% of it is filler. Seriously.

Get on my level, i watched 100 hours of straight filler.

Edit: after a quick look, All the girls on Attack on Titan look like skinny asian boys physically. Are you hiding something Gamefreak?
What would Peterson do?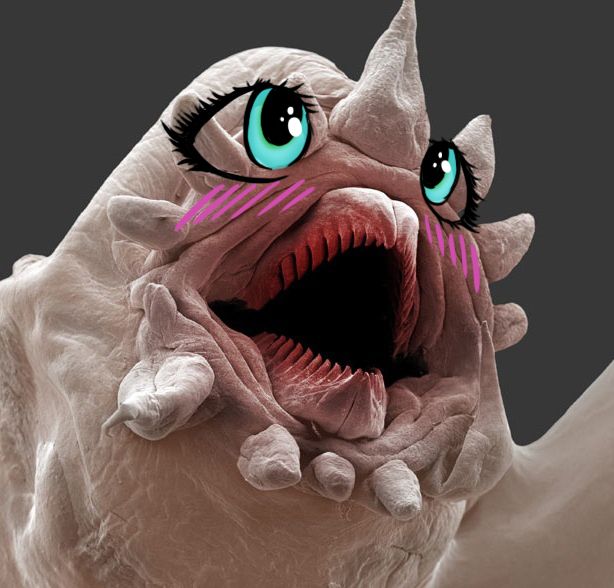 gamefreak33797
2013-12-27 03:28:04
Perhaps...

I don't know, I just like their design better.
Fuck you genetics


-Bloo-
2013-12-27 03:44:30
Okay, first of all, let's move this to the OTT.

Second, we all know the best female design is Fujiko Mine, so let's all sit the fuck down.

@DW: I'm gonna respond to you. I need to respond to you.

@CH: "Verango is totally my waifu."

I'm guessing it's gonna be like this in terms of popularity/"need for fanservice":

1. Vera
2. Corazon (she's 15 you sickfucks)
3. Saya
4. Sarah/Nancy
5. Kiira
6. Helena

The weirdest crackships I'm predicting will be Jim/Stalker, or Mobile Suit/Fire Hunter.

Promise me that you guys will write extremely uncomfortable M-rated fan-fics about this. Promise me.

Edit: Dave/Peterson
concretehunter
2013-12-27 04:23:56
I promise.

verango/concrete


What would Peterson do?
-Bloo-
2013-12-27 04:29:09
GODDAMMIT.

Edit: I'm gonna end up editing my response to DW into this post, just so I'm not breaking the "one word" rule.
skull_ripper
2013-12-27 04:37:55
I swear it *cuts hand*


Skull_ripper/Right hand.

Edit: So is going to be somewhat lewd or something? Or is gonna be like "P0rnz Bitches!!!"
¯_(ツ)_/¯
-Bloo-
2013-12-27 05:36:52
Nah, it's not gonna be lewd like Panty and Stocking, Kill la Kill, or Gurren Lagann. I mean, there will be nudity, and of course there will always be some fanservice (because really, how could I not), but I'm not gonna be shoving tits/ass/dick into every corner of the story like those shows did (I'm not knocking them at all, those are fantastic shows, but this comic has no room to be like them).

Nudity will be treated as if it isn't such a big deal, nor will strict gender roles be. Sex isn't as frowned upon - people believe they can do whatever the hell they want with sex. Same-sex bathrooms/changing rooms are normal, rape is unheard of, there's almost universal equality among genders/races (there will always be that one racist/sexist asshole, so this isn't 100%), fashion is (for some reason) really thriving, religious tolerance has evolved, long hair on dudes/short hair on girls is no longer a problem at all, although some people like to go traditional which is fine, etc. This takes place 1000 years from now - there's no way I'm going to claim this is "the future" and then keep society norms the same. It's not the fancy new toys that make the future, it's the people that create the toys.

That said, human nature is human nature is still human nature. Racism is not gone, it's just chosen a different target in hybrids and synthetics (although racists are now a minority rather than the majority, as people are educated about these things). People can still be assholes to each other (although most people can empathize with one another, as communications classes begin at a very young age, so people are just nicer in general). Corrupt politicians still exist, and crimes, while much less common, still thrive in the very worst of us (illegal weapons, exporting, etc, although, again, rape is unheard of). Point is, even though the old problems are gone, new ones that are similar to the old ones will always pop up because humans are assholes. (I know you asked specifically about sex and all this has nothing to do with sex, but I just want to reinforce the fact that sex is not as big a deal in this era.)

So yeah, of course there will be nudity and "suggestive things" (like how the first and most commonly seen layer of the DBO combat suit is just a thin skin-tight suit meant to house an Operating System that powers the next few layers of armor), but I'm not gonna have these girls shoving their breasts everywhere or anything. It pays homage to anime, sure, but one thing I want to include is believable body types. These girls are fit because they're military. Some of them have big busts, some of them are "flat." It's just different body types. They wear a skin-tight suit, but it's covered by more layers of armor and shielding. Some of them like sex, some of them don't really care for it. The main consensus of this era is that sex is not the huge taboo that OUR era makes it out to be. Almost no one is ashamed of it.

Other than getting the message across that sex is not bad, there's another reason I made it like this. Since these people ask consent and understand when people don't want sex, rape is extremely uncommon, if not nonexistent. So to these people, the Xenomorphs are the ultimate monster.

BIP. BOP. BAM.




DeathWraith
2013-12-27 06:39:09
"Rape is unheard of."

This expression makes me extremely uncomfortable. Because I hate Japan more than anything, because in Japan, rape is almost unheard of. Because no one listens. Because if a teenage girl gets molested in public, no one helps her. Because rape does not get reported to a police, because being known as a victim of molestation would turn a teenage girl into a pariah, a target of bullying from all directions, in Japanese society. That's why Japan has one of the lowest official rape rates in the world, even though Japan is associated in the minds of foreigners with rape. "Rape is unheard of." Oh man, I hate that phrase.
READ THE RULES

A song about me and skull_ripper that I wrote:
"Yeah, uh, yea yeah, uh, yeah, crackers gonna crack yeah, uh, yeah..."
(thats what I have so far hope u like it)
| | |
| --- | --- |
| Guest | |