This is a revised version of a script I wrote for Alien 5 back in 2005 which continues the story of Ellen Ripley from Alien: Resurrection. After reading it again I decided to give the story a complete over-haul, taking out stuff that never really worked, adding a couple of new and extended scenes, basically making changes to give the story more clarity, plus it's also a lot shorter than before.
MediaFire: (pdf)
http://www.mediafire.com/view/?bemcmbmcfm6cu4c
Hope you enjoy this, please let me know if any links do not work!
Ellen Ripley has finally returned home to begin a new life. Unbeknown to her the Alien nightmare she thought was destroyed has followed her. And she must face them one more time...to the DEATH!!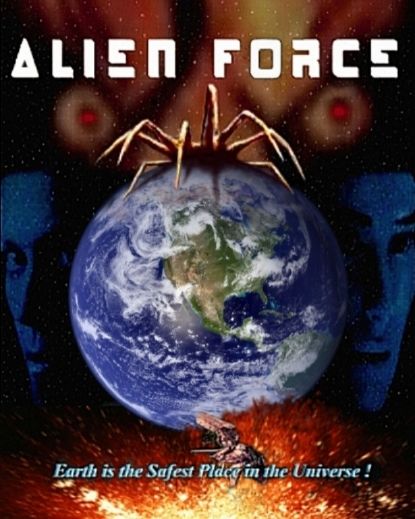 I'm currently working on a prequel to my original Alien5 story linked to the image below.